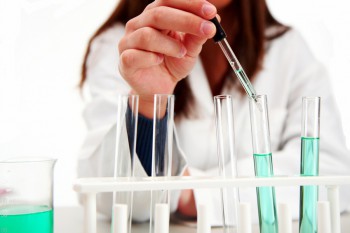 The Zika virus is back in the news, but this time the stories are positive. Researchers in the UK are planning a groundbreaking test to determine whether the Zika virus can destroy brain tumor cells.
Thinking Outside the Box
Cancer Research UK uses its Pioneer Awards to encourage innovation that could lead to game-changing new methods in the fight against cancer. Dr. Harry Bulstrode of the University of Cambridge is the most recent recipient.
The target of Dr. Bulstrode's test is glioblastoma, the most aggressive and commonly occurring form of brain cancer. Laboratory research will be conducted on tumor cells in mice.
Why the Zika Virus?
Immunotherapy for cancer and other current treatments have two major drawbacks:
• The treatments are unable to cross the blood-brain barrier.
• Low doses must be administered to avoid harming healthy tissue.
The Zika virus has neither of these restrictions. It can cross the blood-brain barrier and target cancer cells rather than healthy ones.
While Zika virus infection in pregnant women causes severe disabilities in babies by attacking stem cells in developing brains, it generally causes only mild flu-like symptoms in adults who have fully developed brains.
The crucial difference is that glioblastoma cells have a similar makeup to cells in developing brains. Dr. Bulstrode is hopeful that the Zika virus can be used to attack the tumor cells and spare healthy tissue.
Immunotherapy for Cancer: A Game-Changer
When it comes to game-changing treatments, immunotherapy for cancer has been leading the way. Contact us to learn more about how personally tailored immunotherapy treatments at Issels® have helped patients achieve long-term remission.