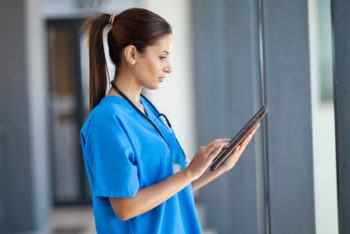 Metastatic cancer, where tumors spread from the original site to other parts of the body, presents a significant challenge for cancer treatment. Current research is causing scientists to rethink the conventional model of metastasis.
The Role of Lymph Nodes in Cancer Metastasis
A team of researchers led by Dr. Rakesh Jain of Massachusetts General Hospital studied 213 tissue samples from 17 patients diagnosed with colorectal cancer. The focus was on relationships between cells from the primary tumor, lymph nodes and remote sites of metastasis.
The scientists were surprised to discover that only 35 percent of the patients presented the traditional path of cancer moving via lymph nodes to more distant sites. In these cases, cancer cells from both metastases matched cell types in the original tumor.
In the other 65 percent of patients, both metastases matched different cells within the primary tumor, indicating separate origins. These results demonstrate that cancer may metastasize without involvement of lymph nodes, contradicting previously-held beliefs.
Applications for Future Cancer Treatment
According to Dr. Jain, lymph node metastases were generally considered forerunners of more distant metastases. Scientists were therefore puzzled why complete surgical removal of lymph nodes didn't always improve survival rates.
Dr. Jain went on to explain that the typing assay his team developed can be a valuable way to analyze cancer's path in certain patients. The information can then be used for better clinical management of metastatic cancer treatment.
Individualized Treatment for Patients at All Stages of Cancer
Issels® has an impressive track record of successfully treating cancer patients at all stages, including stage IV or metastatic cancer. Contact us for more information.