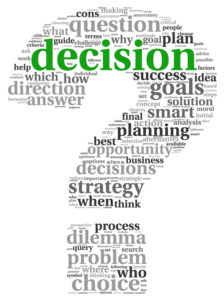 Cancer treatment is stressful and trying under the best of conditions. A first-class facility and caring staff can make a big difference in your peace of mind. Here's an actual patient testimonial about her reassuring experience at our Issels® Mexico immunotherapy for cancer in-patient hospital.
"One Pleasant Surprise After Another"
Rita Possehl and her companion Teryl Springstead visited our Issels® Medical Center in Tijuana unsure of what to expect. The two were so satisfied with their experience that they wanted to share their recommendation with other potential patients.
"Caring and Considerate Staff"
One thing that immediately struck Rita and Teryl was the frequency of visits from staff members. The doctors stopped in at least once a day, and other staff members wore name tags and announced themselves each time they entered the room.
Ironically, it can sometimes be a challenge to get rest in a hospital room due to round-the-clock visits for vital sign checks. At Issels®, the checks begin around 8:00 AM and end around 10:00 PM so you can enjoy uninterrupted sleep.
"We Felt Pampered"
Rita and Teryl were impressed by how the staff worked to accommodate the wishes of both. For instance, the women were amazed to discover that Teryl's dietary preferences were also honored along with Rita's.
At the end of their stay, Rita and Teryl were pleased with the "warm, friendly staff" and "wholesome, delicious food" and recommended Issels® to other medical companions.
Quality Care at a Comfortable Location
Contact us to learn more about immunotherapy for cancer at our Issels® Medical Center in Tijuana, Mexico.