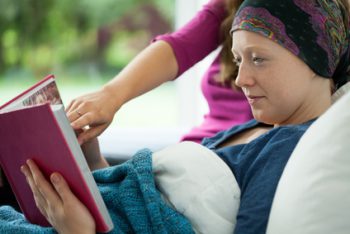 Early detection greatly improves the chances of immunotherapy for cancer and other treatments to have a beneficial effect. A recent literature review by a team of experts emphasizes the importance of patients receiving fast diagnostic testing as soon as possible after a positive screening.
Making the Case for Fast Diagnostic Testing
An interdisciplinary team of cancer experts, led by a group from the University of Pennsylvania, conducted a review of studies involving patients with breast, cervical, colorectal and lung cancer. All studies were published between January 1998 and December 2017 and were drawn from average-risk populations except in the case of lung cancer.
Patient outcome data in the studies provided clear support for the policy of receiving quick diagnostic testing, such as a CT scan, after a positive screening result. While the team suggested a target time frame for each type of cancer ranging from 60 to 90 days, they emphasized that there is no specific window of safety.
Why Time Is of the Essence
Dr. Chyke Doubeni, lead author of the review, stated the following benefits of prompt diagnostic testing:
– Reduced mortality risk
– Less worry and uncertainty for the patient
– Reduced likelihood of delays, such as changes in insurance coverage
Researchers will now focus on identifying the data that will allow more precise definitions of time frames for testing.
Why Issels® Is a Leader in Immunotherapy for Cancer
Have you received a diagnosis of advanced cancer? Our personally developed immunotherapy for cancer treatment programs have helped patients with stage IV and therapy-resistant cancers achieve long-term remission.
Contact us for more information.