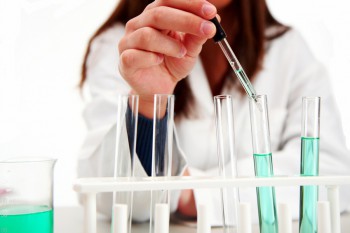 Everyone should know some basic facts when it comes to cancer screening. No matter your age or whether you display zero symptoms of illness, you may be in need of a screening test. If you are wondering whether you should get tested or curious about whether your loved ones need to go in for screening soon, it's always a good time to review the cancer screening guidelines from the American Cancer Society.
The ACS provides a variety of info about cancer screenings:
• Suggested cancer tests by age group and sex.
• Information about early detection for certain kinds of cancer.
• Cancer screenings funded by Medicare and Medicaid.
• Tips for reducing cancer risks.
• Cancer treatment and support resources.
What Cancer Screenings Should Younger People Get?
According to the American Cancer Society, men and women aged 20 to 39 should seek a colon cancer test if they have any genetic, family, or diet-related risk factors.
Women in their twenties should be cautious about breast cancer and talk to their health providers about possible testing. Younger women should also get a Pap exam every three years to screen for cervical cancer.
Increase Cancer Testing After 40
As we age, our risk for most forms of cancer increases steadily. While frequent testing can lead to false positives and scary moments, it's definitely best to be informed about cancer testing recommendations. The sooner a person is diagnosed, the more likely that cancer treatment will be effective.
At Issels® Immuno-Oncology, we help our patients with personalized cancer treatment and support. Contact us if you would like more information about our non-toxic immunotherapy cancer treatment.