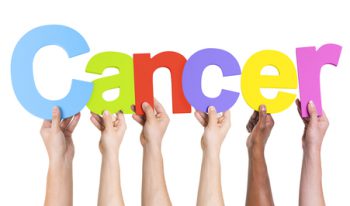 Everyone's life has been touched by cancer, whether it's through personal experience or that of family and friends. We all have a reason to participate in National Cancer Survivors Day on June 4, celebrating the advances in cancer treatment that have given hope to so many people.
What Is National Cancer Survivors Day?
More than 15.5 million people in America are cancer survivors, which the National Cancer Survivors Day Foundation defines as "living with a history of cancer." Thirty years ago, the first Sunday in June was designated as a day to honor these cancer survivors, provide inspiration for those recently diagnosed, and support the families who are affected.
While National Cancer Survivors Day is primarily a time of celebration, the Foundation also uses the event as an opportunity to educate people about the challenges that cancer survivors continue to face.
Life as a Cancer Survivor
The end of treatment is actually the beginning of a number of serious issues that affect a cancer survivor's quality of life.
• Inadequate health insurance can limit access to specialized care providers. Even with insurance, medical treatment can be a catastrophic drain on finances.
• Cancer survivors may have difficulty fitting into their personal and professional circles.
• Risk for secondary cancers and other problems is greater for cancer survivors.
Issels®: Leading the Way in Immunotherapy Cancer Treatment
The biggest advances in cancer treatment have come through immunotherapy, which helps your body's own immune system fight tumors naturally. Contact us today for more information about our state-of-the-art, individually-developed methods, including cancer vaccines and NK cells.