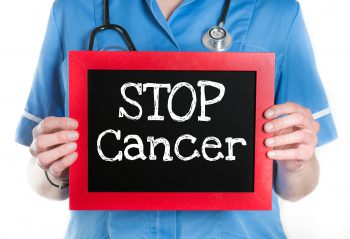 When it comes to cancer treatment at Issels®, no one can speak about it more eloquently than our patients. Here's what they have to say in their testimonials about our integrative immunotherapy programs.
In Our Patients' Own Words: The Issels® Difference
Gerhard Uhlemann was diagnosed with an epipharynx tumor of the head and neck. As he explains, "I was 12 years old and I am still thankful that Dr. Issels saved my life. Back then the University Clinic gave me two weeks to live." After treatment, Uhlemann remained cancer-free for more than 30 years.
At the age of six, Emma Banks was diagnosed with a Wilms tumor. Two years after a nephrectomy of her left kidney, Emma experienced a relapse with two tumors in her left lung. Emma's mother Susan relates that, thanks to treatment at Issels®, her daughter "has been in remission for almost nine years now without any standard treatment."
When Kenneth Scoones lost his lymph nodes to melanoma, he was told the cancer had metastasized to his lungs and his life expectancy was one year at most. After four weeks at Issels®, a CT scan revealed that the metastases had disappeared. Scoones states that from his arrival, "The doctors, nurses, all the staff responded, showed care and affection, and compassion – everything that was needed for a patient with this sort of disease."
Immunotherapy: Going Beyond Standard Cancer Treatment
Our innovative immunotherapy methods boost the natural power of your body's own immune system. Contact us to learn more about cancer vaccines, NK cells and other non-toxic cancer treatments at Issels®.