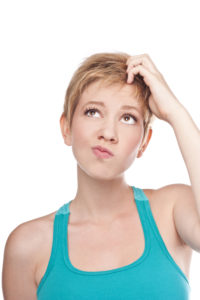 For decades, scientists have tried to uncover the mysteries behind the complex behaviors of cancer cells. Thanks to gene sequencing and other molecular diagnosis tools, they are beginning to understand the process behind metastasis and drug resistance.
Solving the Puzzles of Metastasis and Drug Resistance
Cancer treatment is sometimes hampered by two significant problems:
• Metastasis, or stage IV cancer, occurs when cancer cells migrate from the original site to other parts of the body. Surgery is no longer an option at stage IV, which significantly reduces survival rates.
• Drug resistance sets in when treatment reaches a point where cancer cells are no longer vulnerable to attack and they resume spreading.
Scientists have discovered that cancer cells can vary greatly between the original site and metastatic site, and even within a single tumor. This characteristic is referred to as tumor heterogeneity.
How Does Tumor Heterogeneity Affect Cancer Treatment?
Research has uncovered significant evidence demonstrating that cancer cells continue to evolve.
• Gene mutations can create a subset of cancer cells with the ability to break away from the original tumor site.
• Drugs that target specific cancer cells can lose effectiveness as the original mutations are lost.
Doctors are using this knowledge of tumor heterogeneity to prescribe combination therapies that attack multiple genetic and molecular targets.
Issels®: A Pioneer in Combination Therapies
Our individual immunotherapy programs are integrative, combining treatments that work together to form a comprehensive attack on cancer cells. Contact us to learn why Issels® is the right choice for powerful and non-toxic cancer treatment for patients in late and early stages.